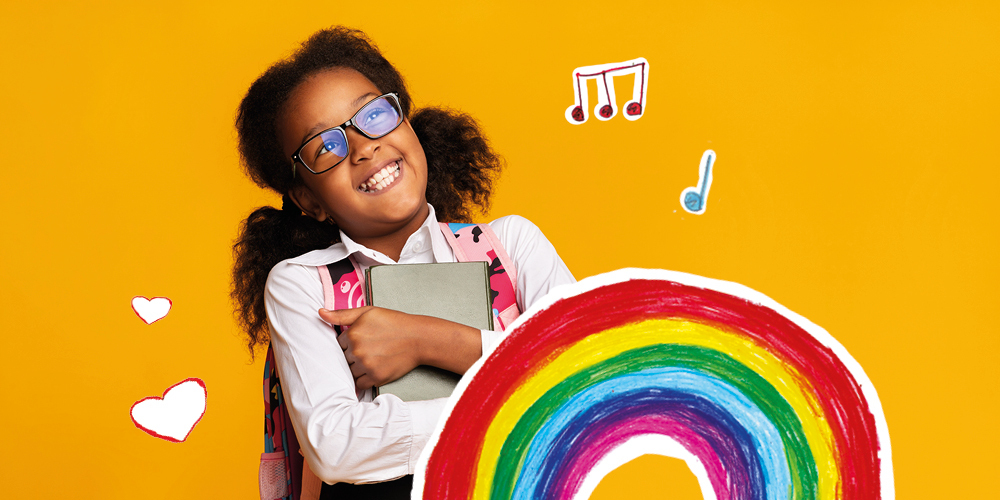 The transition between primary and secondary school is an important moment for pupils, and it's an occasion schools up and down the country put a lot of effort into marking. Leavers' assemblies might look a little different this year, but just as teachers and students have adapted their learning for this unusual time, we know there'll be lots of innovative ways to adapt leavers' assemblies.
These are some of our top  songs for Primary School Leavers: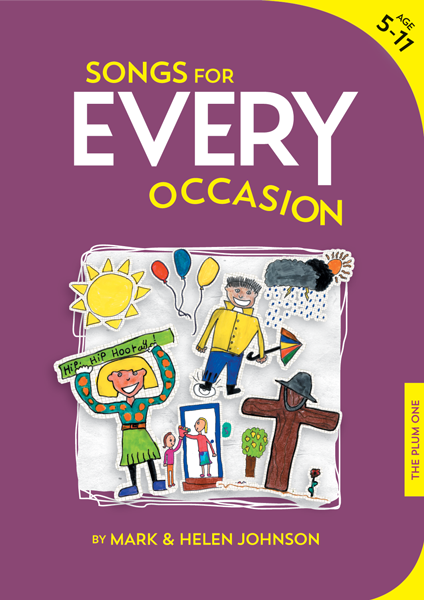 1. Leavers' Song –Songs For EVERY Occasion
By Mark & Helen Johnson
Written especially for Year 6 children as they leave primary school, but also useful for teachers moving on at any time. '
Go from here with confidence for all the things to come
'.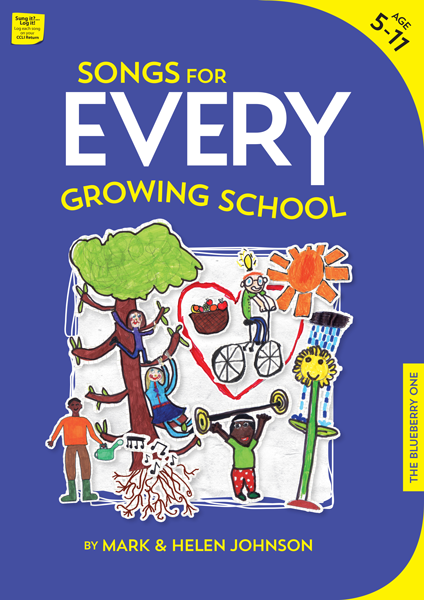 2. Moving On – Songs For EVERY Growing School
By Mark & Helen Johnson
The perfect song to celebrate those rites of passage when children move from one class or school to another, or for when staff move on. Includes harmonies and key change from beginning to end!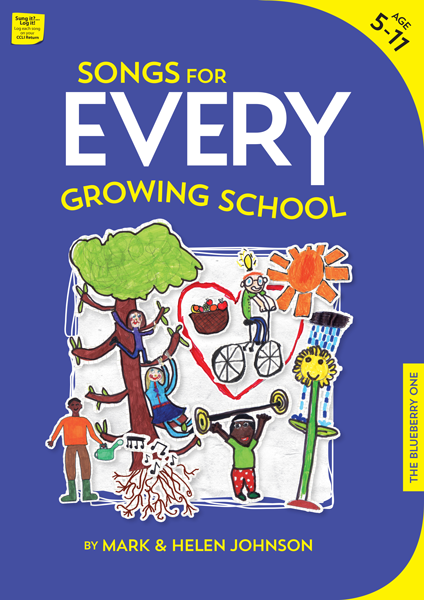 3. Benediction Song –  Songs For EVERY Growing School
Mark & Helen Johnson
For leavers' services or the end of the day/week/term. A beautiful and gentle song that rejoices in coming together and being grateful to God.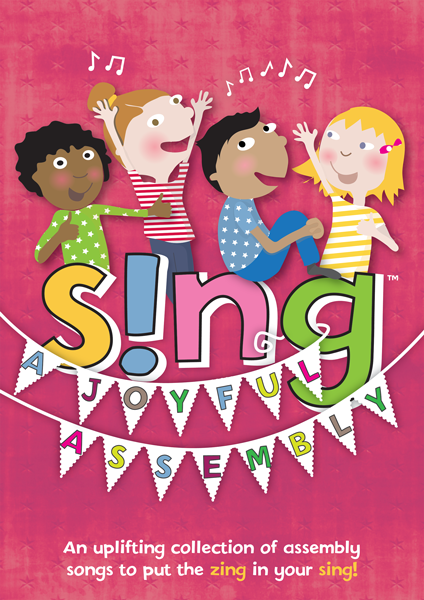 4. It's Time To Celebrate – Sing™ A Joyful Assembly
By Mary Green & Julie Stanley
A fabulously energetic song for all those celebratory times at school – team successes, end of term and leavers' assembly.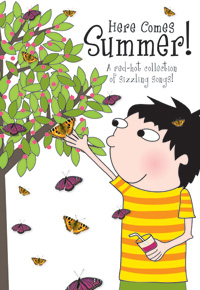 5. Every Journey – Here Comes Summer!
By Sha Armstrong
An anthemic song that encourages determination, ambition and inspiration to succeed.  A fantastic way to inspire children moving on to secondary school and all that is holds.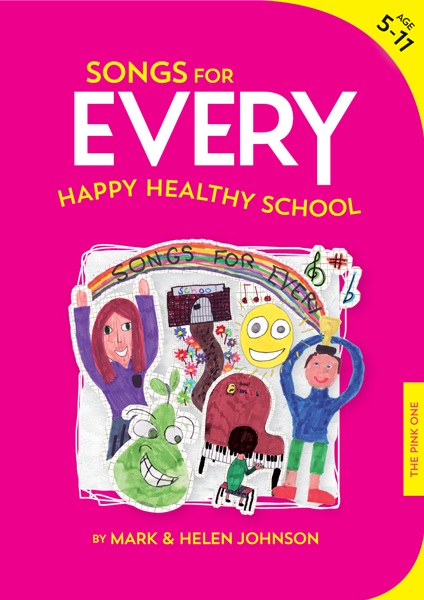 6. Change And Grow – Songs For EVERY Happy, Healthy School
By Mark & Helen Johnson
A moving ballad anthem with a big heart, reminding us that everything changed and grows by there is joy and hope in the journey.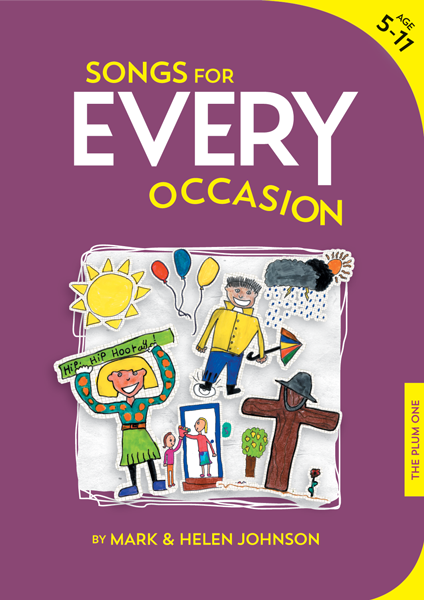 7. This Day – Songs For EVERY Occasion
By Mark & Helen Johnson
Age 5-11
For any and every occasion; a light song with an appealing feel, on a 'carpe diem' theme.  Suitable for all ages to enjoy.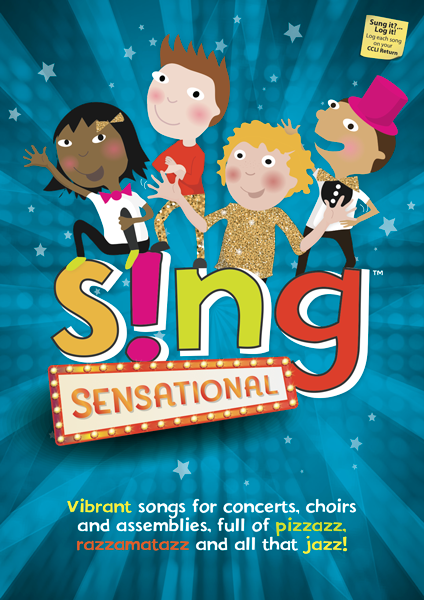 8. There Will Always Be A Reason To Sing – Sing Sensational
By Rob Stroh
Full of passion, this inspiring song also includes beautiful harmonies and solo opportunities.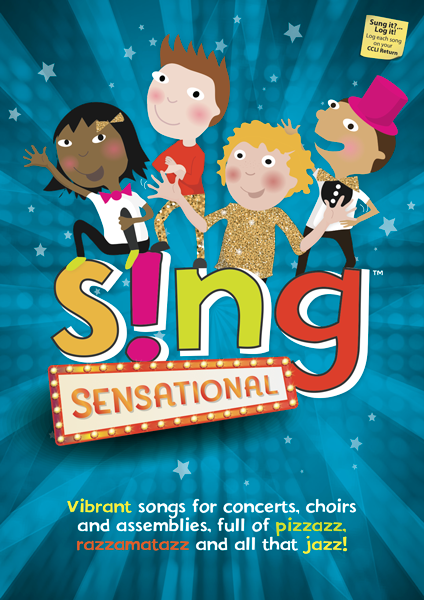 9. Encore! – Sing Sensational
By Rebecca Kincaid
'
We've been spectacular, we've been supreme!
'  A fabulously energetic song to encourage your audience to clap and shout 'encore'; and with space for bowing and taking applause, this really is the perfect closing song to any show!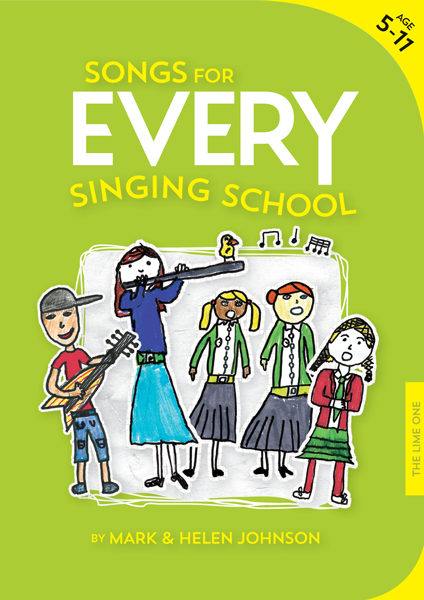 10. Thank You Lord – Songs For EVERY Singing School
By Mark & Helen Johnson
A song of gratitude, sung with a simple echo throughout the verses (great for dividing in two – older/younger).  A really rousing chorus will make this a firm favourite!  

USED IT? LOG IT! Most schools have a CWCL licence from Christian Copyright Licensing Limited (CCLI) - more information can be found here. This licence grants permission to display song lyrics and music from Out of the Ark Music's Words on Screen™ Singchronize™ Player and CD ROMs, on any projection screen as well as download and share lyrics and music. Whenever you use our songs, please make note of your usage and then log your songs on your CCLI copy report, so that song writers and copyright holders are paid for their work.
Out of the Ark Music has been providing schools across the country – and world – with wonderful primary school musicals and primary school songs for nearly 30 years. Our Christmas musicals and nativity plays make children sparkle and shine, year after year, as they proudly perform their school Christmas play. Our extensive collection of fun and joyous Easter songs, harvest songs, school assembly songs, leavers songs and even space songs, fill schools with laughter and give students and teachers alike, a reason to sing every day of the week. We're glad you're supporting us in our dreams of creating the best music for schools around the globe. Read more about us here.
Click here to post a comment.