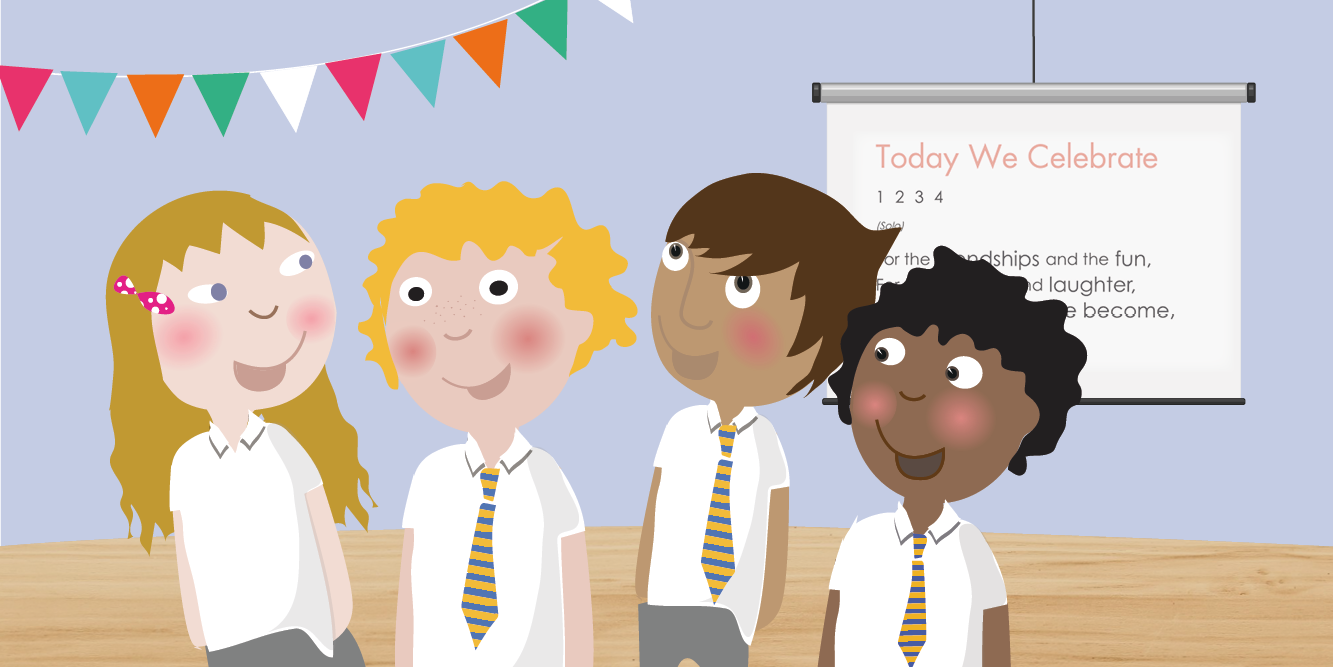 As the school year comes to an end, many children are preparing for a big step in their lives. Leaving primary school can be an emotional experience which is why it is so important to celebrate the end of an amazing journey with an assembly that unites a year group and school, one last time.

It's likely you're on the look-out for some great songs for your leavers' assembly and, luckily for you, we've got just the selection in the list below! With our collection of heart-warming leavers' songs, host a celebratory leavers' assembly to put the 'good' in 'goodbye' as you wave off old friends and welcome new ones.
Today We Celebrate
may require a few tissues on hand with its touching lyrics and lovely melody! Sung in two parts, with scope for solos or small groups, this poignant song is perfect for a school choir to sing in a leavers' concert.
This song also comes with a BSL Signing video – available when purchasing a package that includes Words on Screen™ only.  
2. So Long, Farewell, Cheerio! from Summer Assembly Songs, ages 5-11
This song is a fun twist on one of the most famous 'goodbye songs' of all time.
So Long, Farewell, Cheerio!
is a wonderfully sweet songs, perfect for a light-hearted leavers' assembly.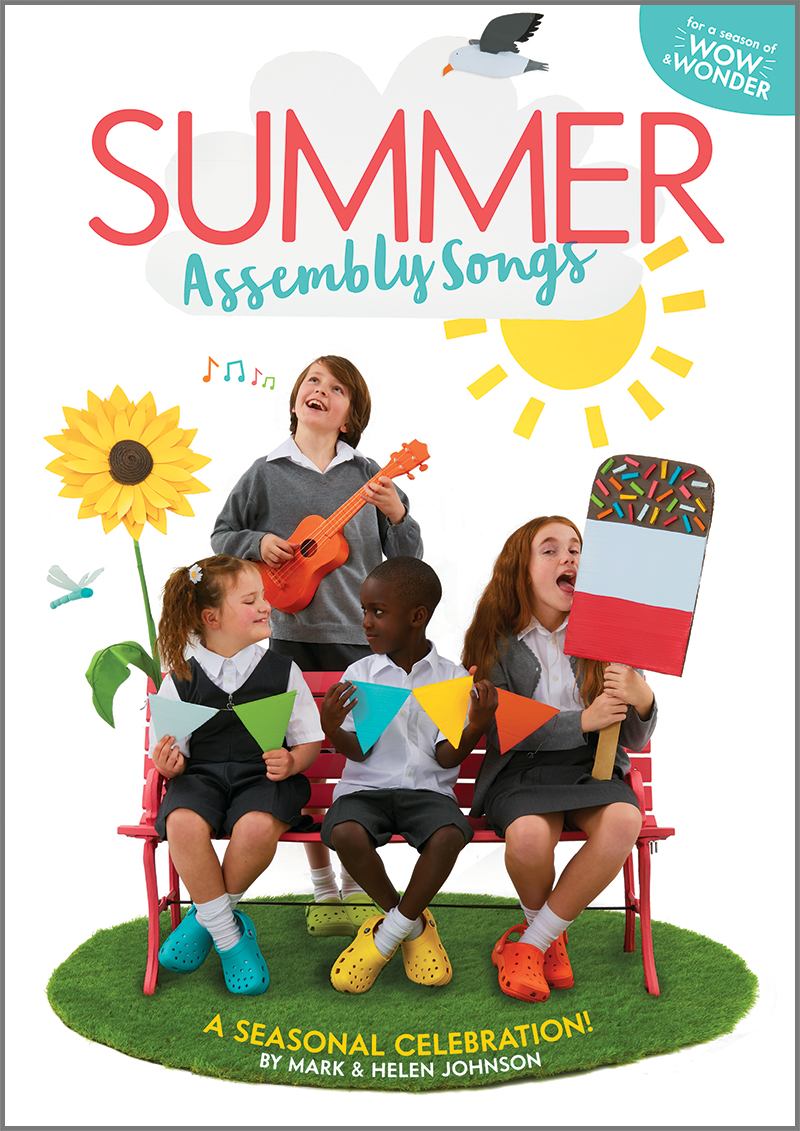 3. Leavers' Song from Songs For Every Occasion, ages 5-11
Written especially for Year 6 children as they leave primary school, this song reminds us of the
many happy times we've had, and many songs we've sung.
It's a song of affirmation and celebration to mark the end of one phase, and to welcome a new beginning.
Make your leavers' assembly even more special by prepping for the occasion with a variety of classroom activities. Our
Pinterest board, School Songs - Leavers' Songs
is packed with an abundance of great ideas for celebrating leavers.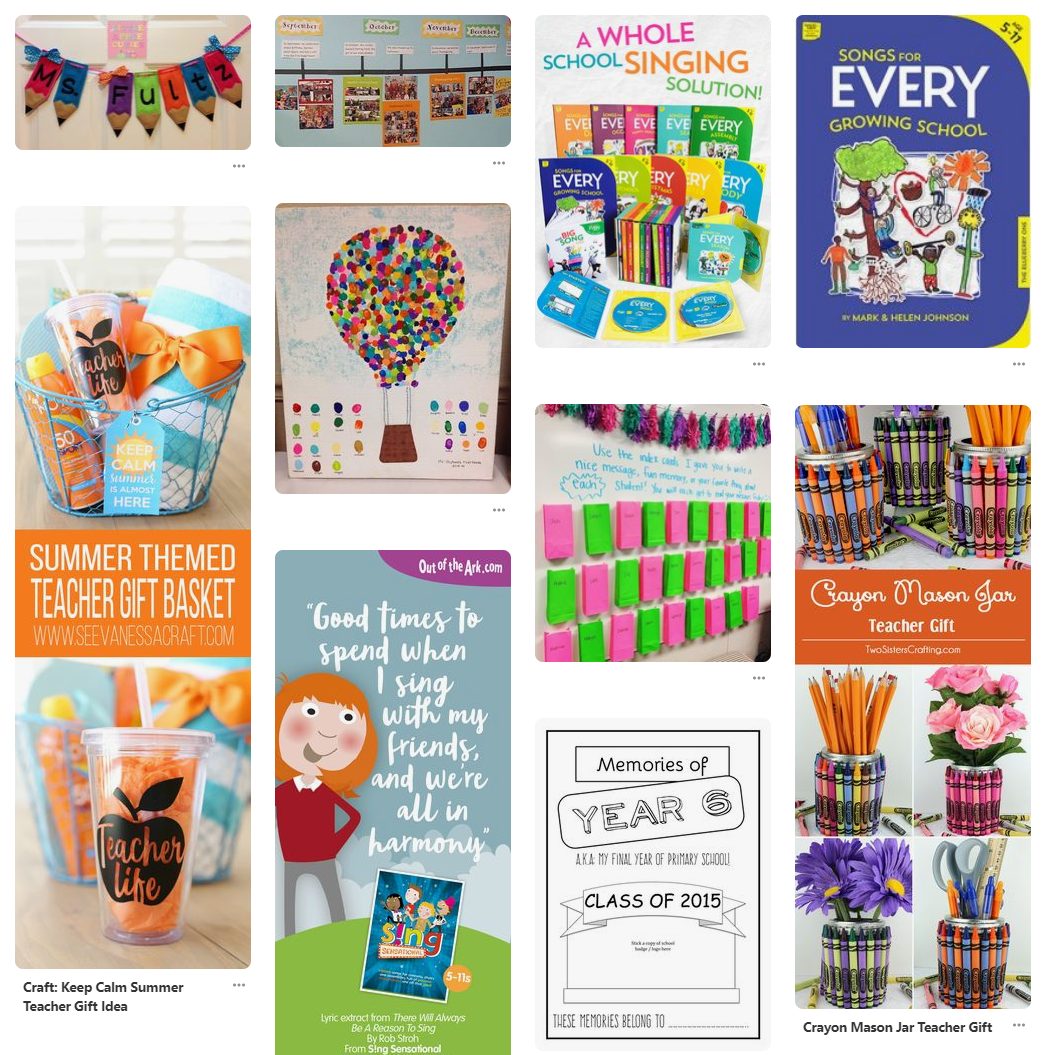 A fabulously energetic song for all those celebratory times at school – team successes, end of term and leavers' assembly.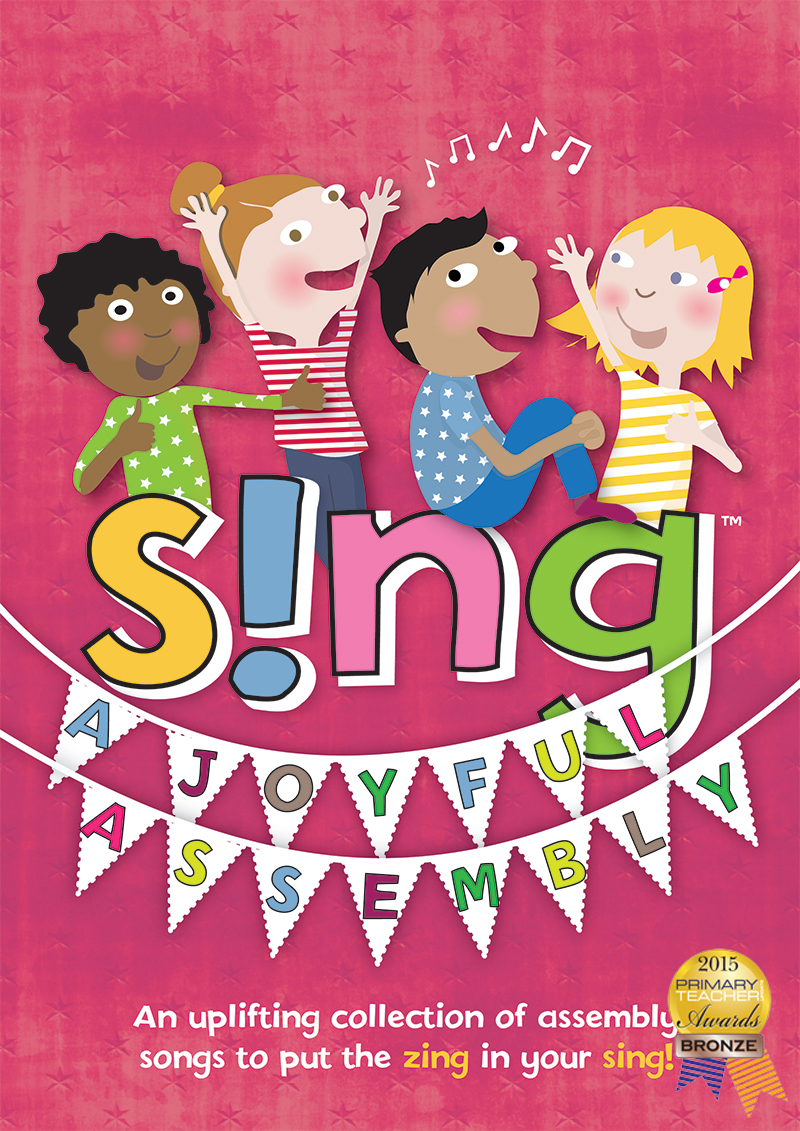 A moving ballad anthem with a big heart, reminding us that everything changes and grows but there is joy and hope in the journey.
This song also comes with a BSL Signing video – available when purchasing a package that includes Words on Screen™ only.
 

Written by Florence Robjohn - Creative Marketing Assistant, Out of the Ark Music Team.
Updated April 2022
 
If you're looking for a resource to help things run a little smoother during these times check out our
EVERY Songbook, this special edition comes with a handful of different leavers' assemblies and
creative activities and ideas to help you unite your year 6'swherever they are.

USED IT? LOG IT! Most schools have a CWCL licence from Christian Copyright Licensing Limited (CCLI) - more information can be found here. This licence grants permission to display song lyrics and music from Out of the Ark Music's Words on Screen™ Player and CD ROMs, on any projection screen as well as download and share lyrics and music. Whenever you use our songs, please make note of your usage and then log your songs on your CCLI copy report, so that song writers and copyright holders are paid for their work.
Out of the Ark Music has been providing schools across the country – and world – with wonderful primary school musicals and primary school songs for nearly 30 years. Our Christmas musicals and nativity plays make children sparkle and shine, year after year, as they proudly perform their school Christmas play. Our extensive collection of fun and joyous Easter songs, harvest songs, school assembly songs, leavers songs and even space songs, fill schools with laughter and give students and teachers alike, a reason to sing every day of the week. We're glad you're supporting us in our dreams of creating the best music for schools around the globe. Read more about us here.
Click here to post a comment.