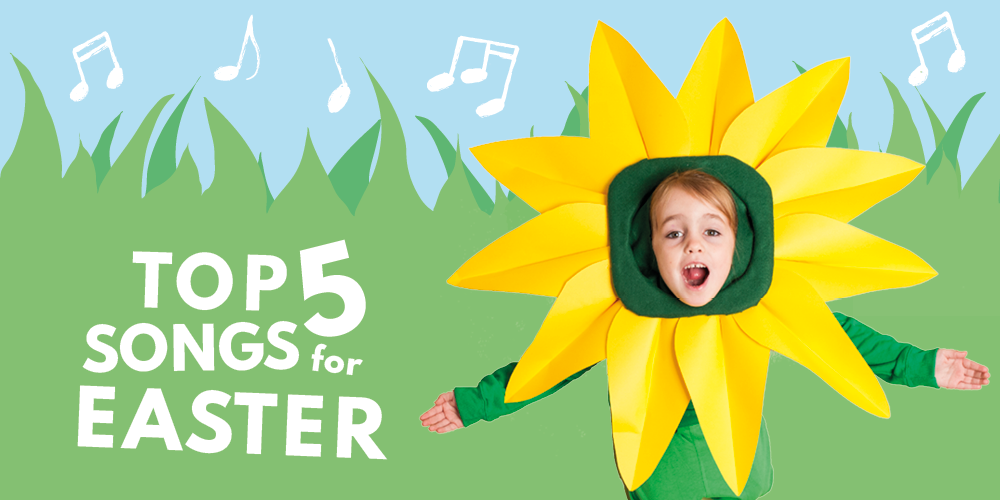 It's that time of year again when one moment you're filling your tummy with some lovely pancakes on Tuesday; making a promise to give up something for Lent on Wednesday; and, before you know it, it's Good Friday and Easter Sunday!
This daily countdown can only mean one thing – Easter is coming, and you need to get your school assembly or church concert good to go! For this week's blog, we're keeping it short and sweet - just like a packet of mini eggs – and we're sharing our 5 favourite Easter songs from our 5 favourite Easter songbooks. Read carefully as there are also some fun craft and dance activities to compliment these
crackin'
tunes!  
Out of the Ark Music's Top 5 Easter Songs For Primary School Singing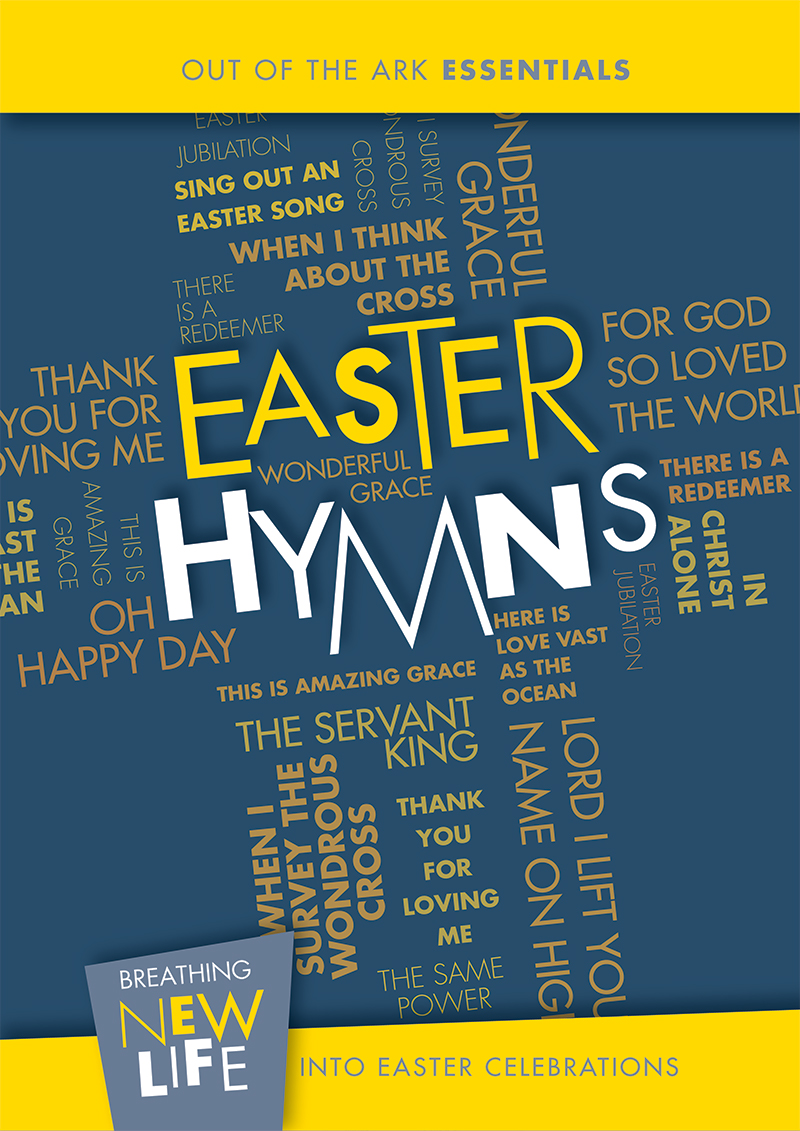 1. Oh Happy Day from Out of the Ark ESSENTIALS: Easter Hymns, ages 5-11
Everyone feels a little spark of joy when they hear the first line of this classic Easter hymn. Really work on the harmonies in this song for an outstanding gospel performance that will guarantee a standing ovation from any audience.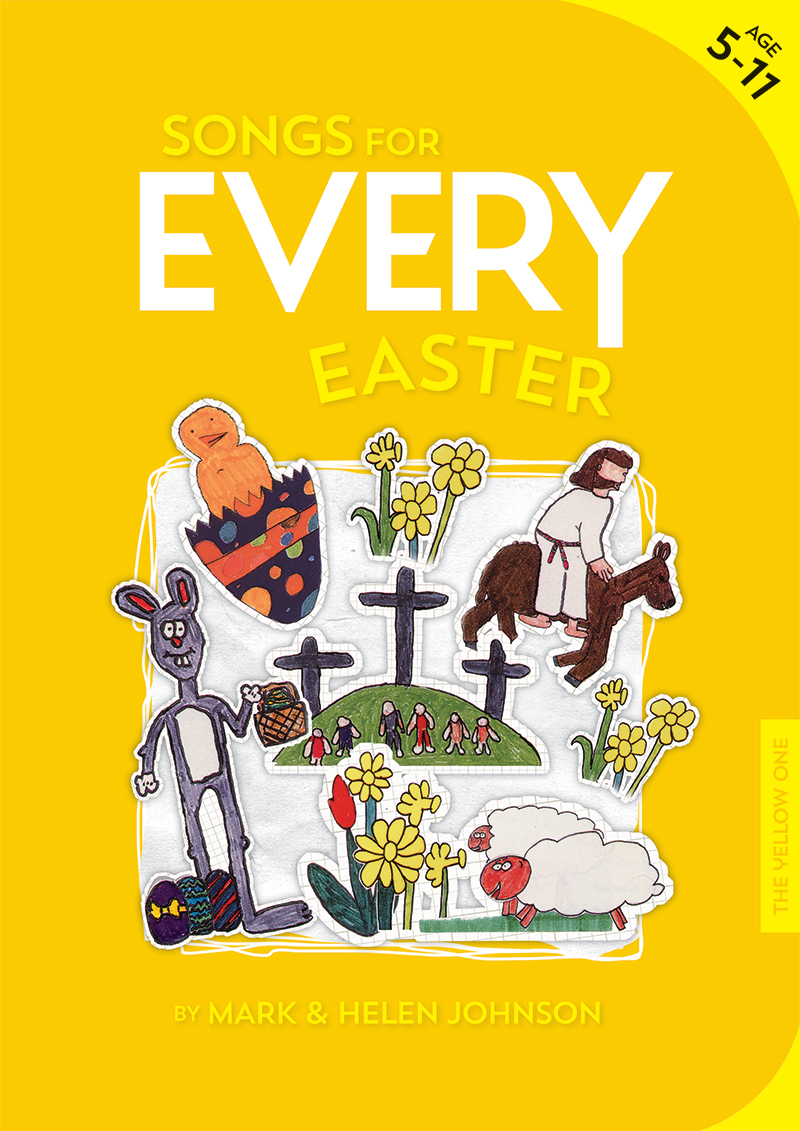 2. Spring Chicken from Songs For Every Easter, ages 5-11
Everyone knows and loves this one – it's an Out of the Ark Music classic! Young children will have a ball as, one by one, four little chicks hatch out in time for the cheeky, bouncy chorus.
Join in with the Spring Chicken dance and have a go at signing along to the song with our BSL signing video!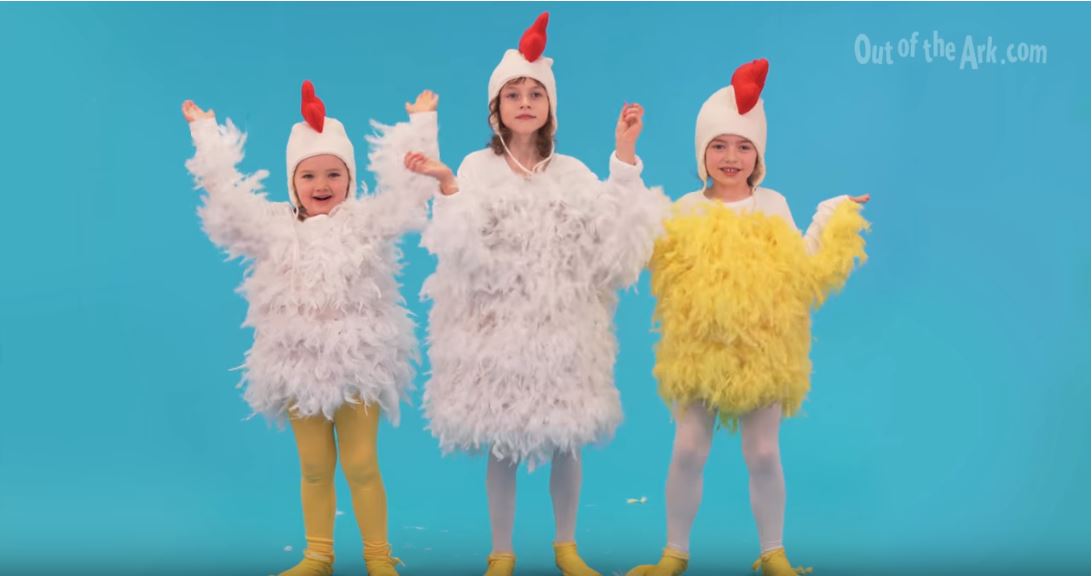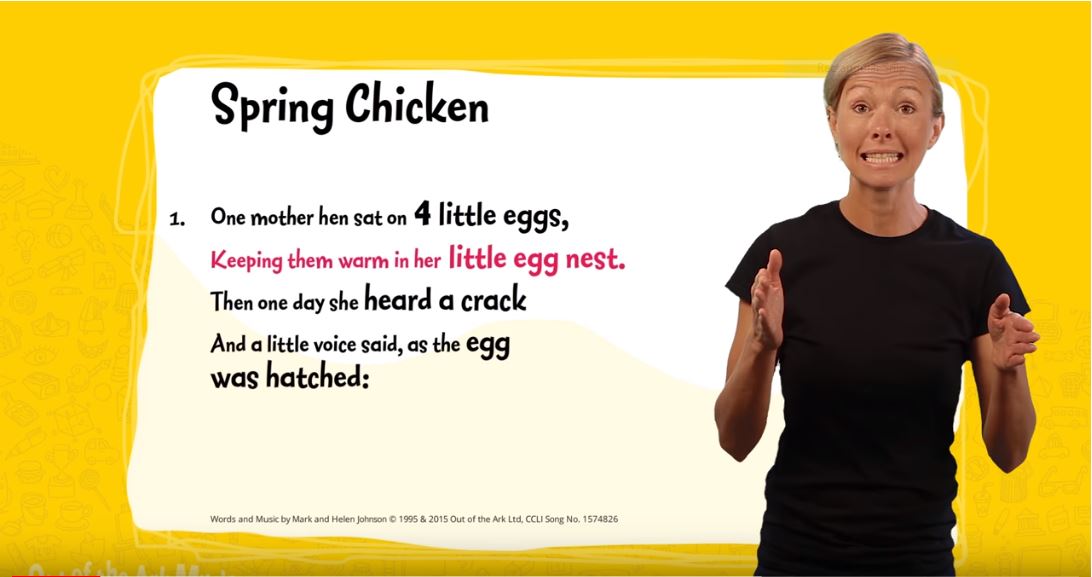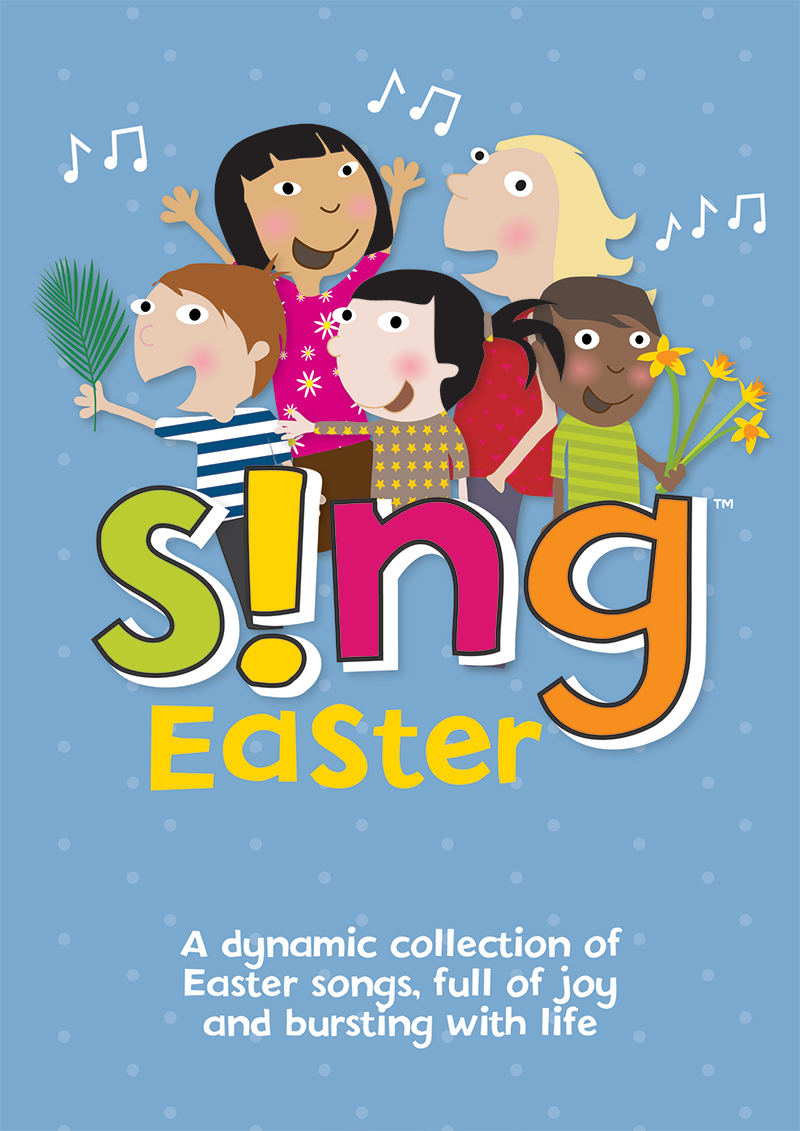 3. Three Days That Changed The World from SingTM Easter, ages 5-11
We dare you to try and NOT clap along with this great upbeat song which rejoices with the good news of Easter. Sing all about it and keep your eyes and ears peeled – we have something crafty hiding up our sleeves for this joyous Easter song – COMING SOON!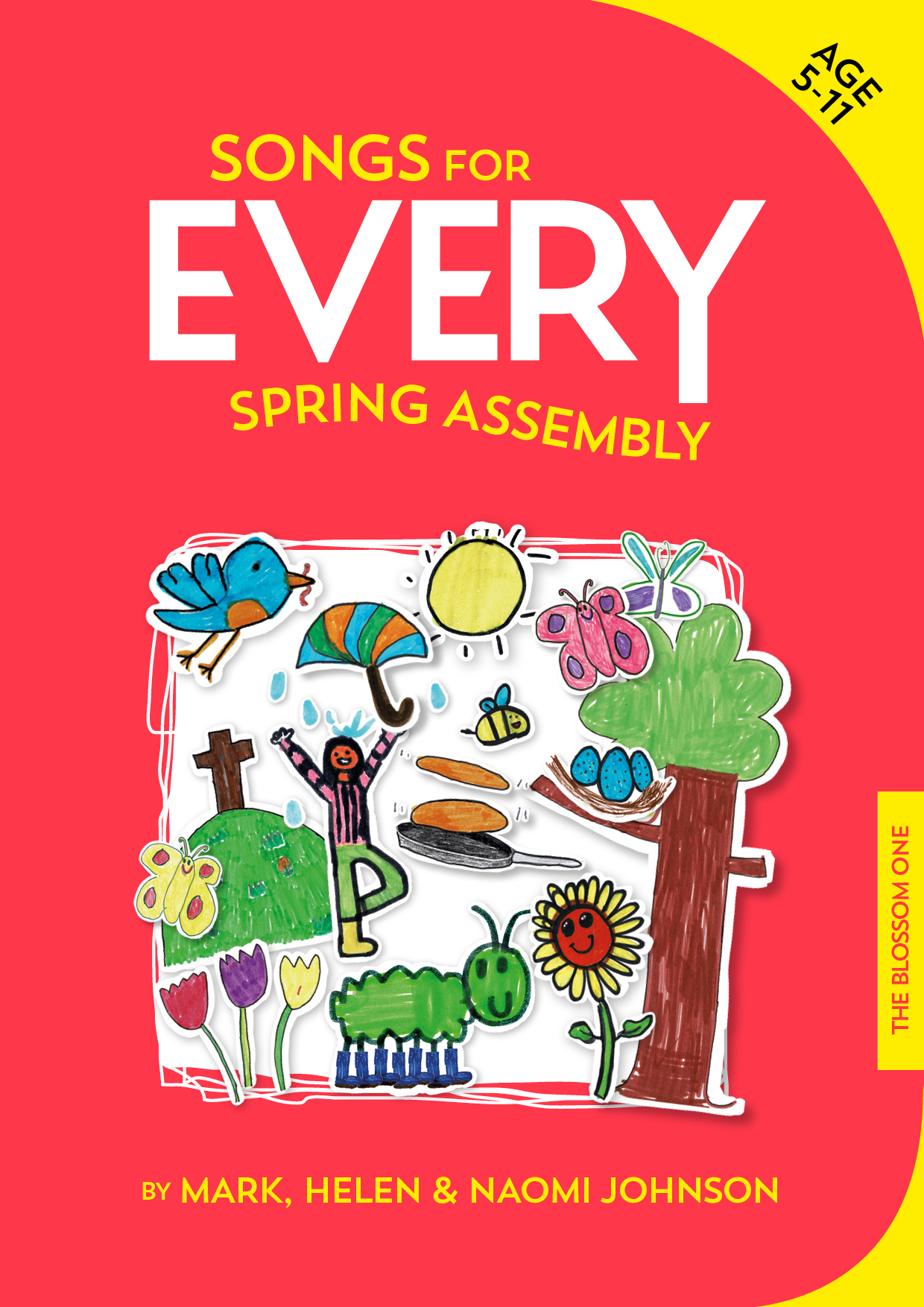 4. He Is Risen (Easter Blessing) from Songs for Every Spring Assembly, ages 5-11
This song may be a new edition to the Out of the Ark Music catalogue, but it's already our office Easter earworm! A solo performance at the start of this song has the potential to makes tears brew, whilst the final chorus is sure to put smiles on all faces in the crowd.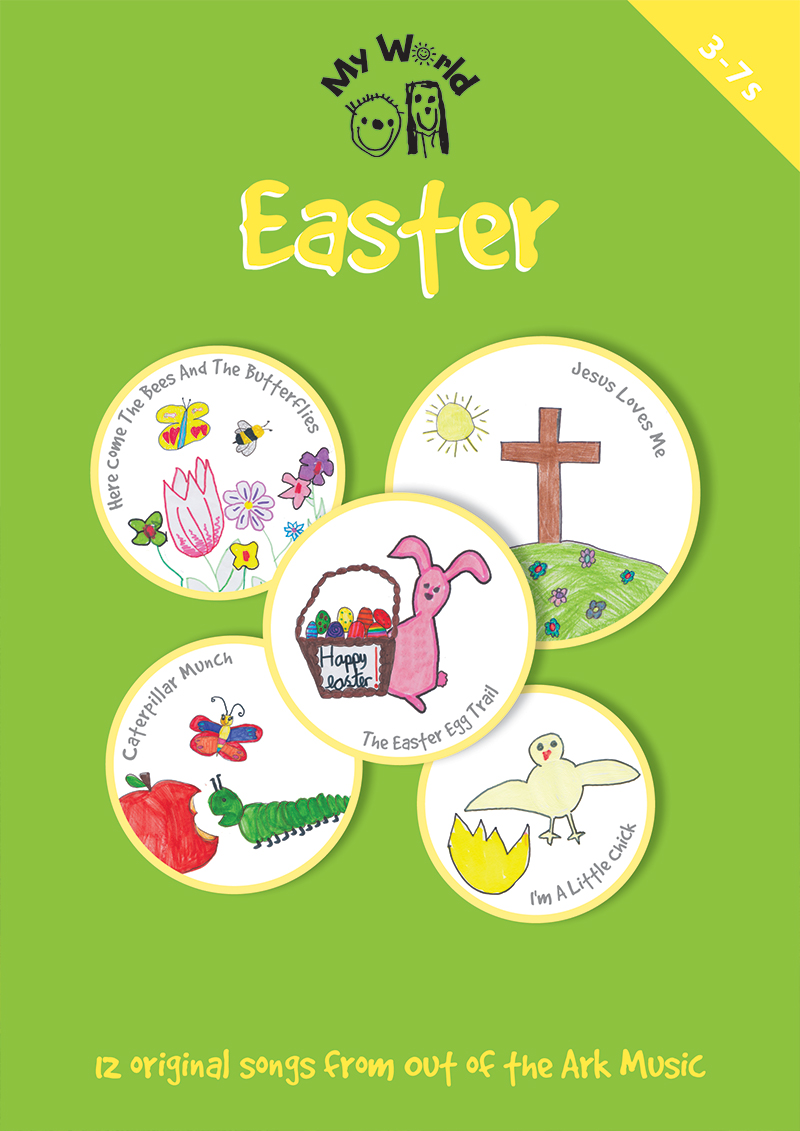 5. I'm A Little Chick from My World: Easter, ages 3-7
Get your feet tapping and your wings flapping with this fun spring song for Early Years. Purchase
My World: Easter
today and gain access to our craft tutorial video to make some chick-tastic puppets using wooden spoons!  
There you have it: our top 5 songs for Easter time. With 10 different Easter songbooks available in the Out of the Ark Music catalogue, it was not easy picking just 5 favourite songs, but we managed it! Purchase one of our amazing
Easter songbooks
today and be sure to let us know what your favourite Out of the Ark Music Easter number is by following us on social media.  
Follow us on Facebook: 
@outofthearkmusic
Tweet us on Twitter: 
@singoutoftheark
Love us on Instagram: 
@outofthearkmusic
Check out our Easter Pinterest board for more classroom activities and craft ideas 
here
.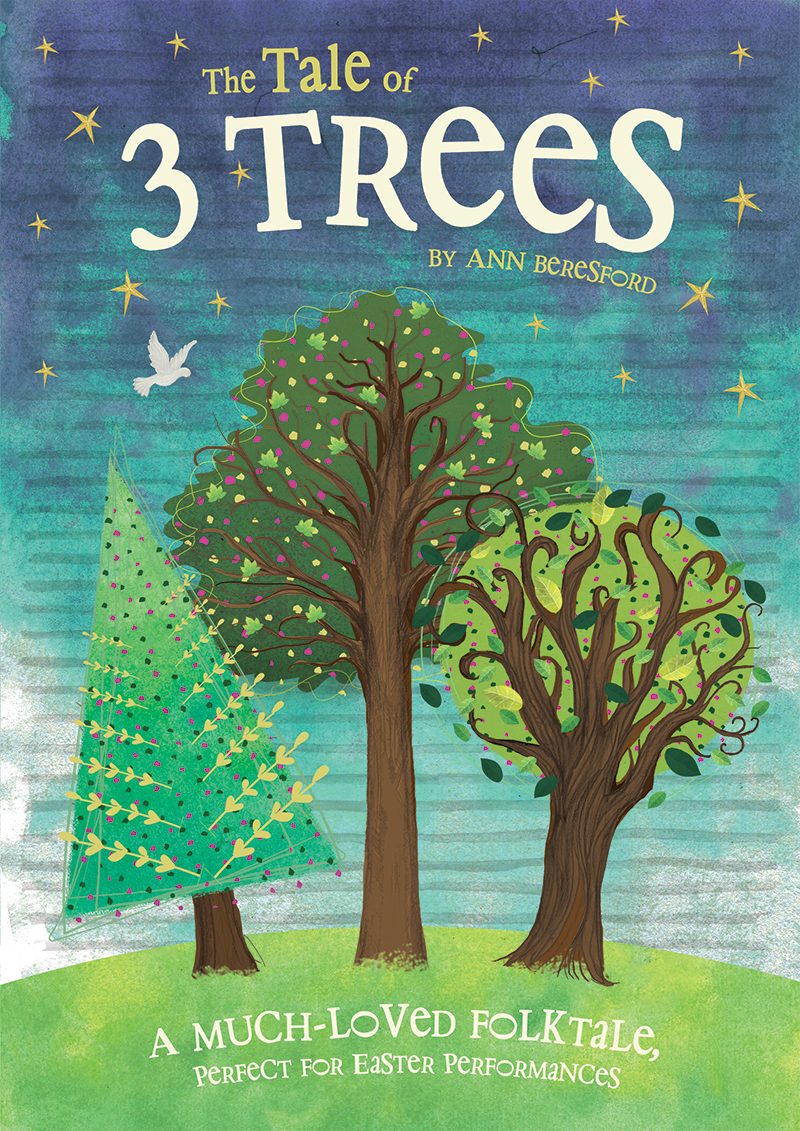 For something extra special this Easter, put on a performance of our wonderful mini-musical
The Tale of 3 Trees.
 With four stunning songs and a simple script, this Easter musical is ideal for Easter performances, assemblies and Sunday School groups. Learn more about the
making-of 
the musical by reading our previous post, 
Out of the Ark Music Asks: An Interview With Ann Beresford, Writer of The Tale Of 3 Trees.
Written by Florence Robjohn - Creative Marketing Assistant, Out of the Ark Music Team.
 

USED IT? LOG IT! Most schools have a CWCL licence from Christian Copyright Licensing Limited (CCLI) - more information can be found here. This licence grants permission to display song lyrics and music from Out of the Ark Music's Words on Screen™ Singchronize™ Player and CD ROMs, on any projection screen as well as download and share lyrics and music. Whenever you use our songs, please make note of your usage and then log your songs on your CCLI copy report, so that song writers and copyright holders are paid for their work.
Out of the Ark Music has been providing schools across the country – and world – with wonderful primary school musicals and primary school songs for nearly 30 years. Our Christmas musicals and nativity plays make children sparkle and shine, year after year, as they proudly perform their school Christmas play. Our extensive collection of fun and joyous Easter songs, harvest songs, school assembly songs, leavers songs and even space songs, fill schools with laughter and give students and teachers alike, a reason to sing every day of the week. We're glad you're supporting us in our dreams of creating the best music for schools around the globe. Read more about us here.
Click here to post a comment.