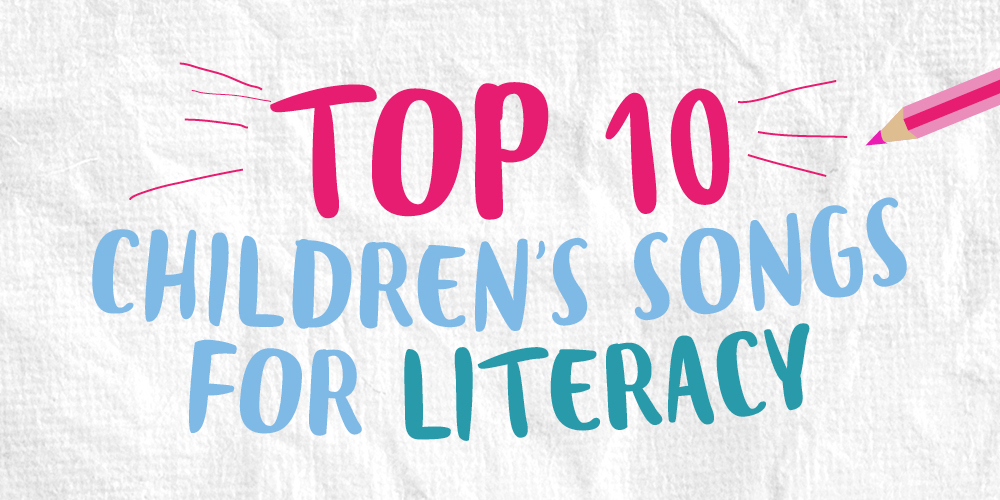 Happy World Book Day! This global event is now in its 21st year and is designated by UNESCO as a worldwide celebration of books and reading.

There will be inventive activities taking place in schools all over the world, with children in over 100 countries participating. The power of music to bring joy and a different way of learning into the classroom is recognised by many experts and this started us thinking about which of our songs would be fun to sing in the classroom today.

So, here they are, Out of the Ark's Top 10 Songs for Literacy:
 

We'd love to hear how you're celebrating World Book Day in your school and whether you're incorporating singing into your activities, but whatever you do, have fun and be creative!

USED IT? LOG IT! Most schools have a CWCL licence from Christian Copyright Licensing Limited (CCLI) - more information can be found here. This licence grants permission to display song lyrics and music from Out of the Ark Music's Words on Screen™ Singchronize™ Player and CD ROMs, on any projection screen as well as download and share lyrics and music. Whenever you use our songs, please make note of your usage and then log your songs on your CCLI copy report, so that song writers and copyright holders are paid for their work.
Out of the Ark Music has been providing schools across the country – and world – with wonderful primary school musicals and primary school songs for nearly 30 years. Our Christmas musicals and nativity plays make children sparkle and shine, year after year, as they proudly perform their school Christmas play. Our extensive collection of fun and joyous Easter songs, harvest songs, school assembly songs, leavers songs and even space songs, fill schools with laughter and give students and teachers alike, a reason to sing every day of the week. We're glad you're supporting us in our dreams of creating the best music for schools around the globe. Read more about us here.
Click here to post a comment.