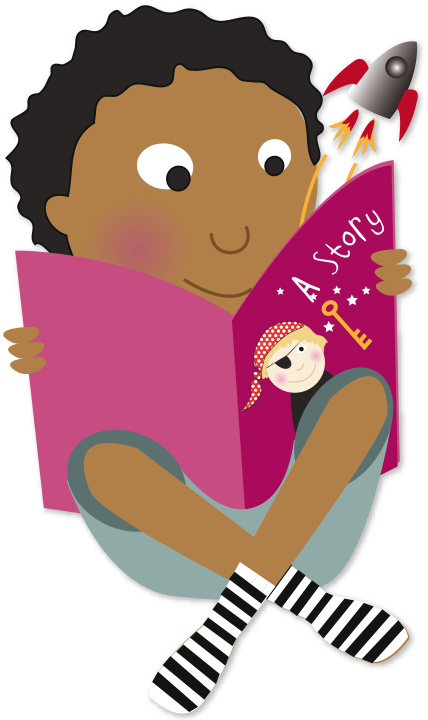 Happy World Book Day! This global event is now in its 21st year and is designated by UNESCO as a worldwide celebration of books and reading.

There will be inventive activities taking place in schools all over the world, with children in over 100 countries participating. The power of music to bring joy and a different way of learning into the classroom is recognised by many experts and this started us thinking about which of our songs would be fun to sing in the classroom today.

So, here they are, Out of the Ark's Top 10 Songs for Literacy:












We'd love to hear how you're celebrating World Book Day in your school and whether you're incorporating singing into your activities, but whatever you do, have fun and be creative!